News
Congratulations Easter Egg Hunt Winners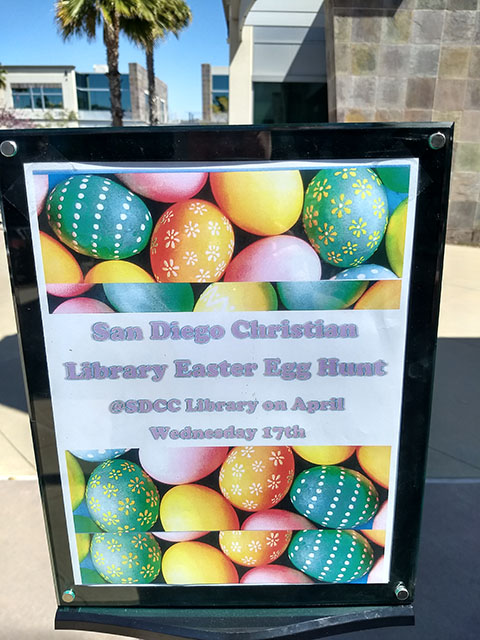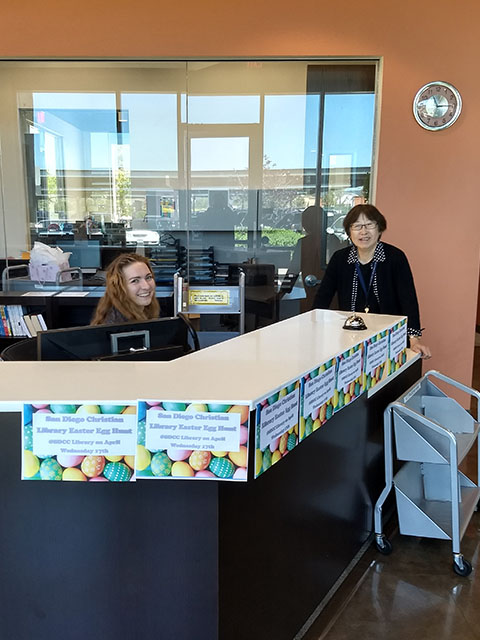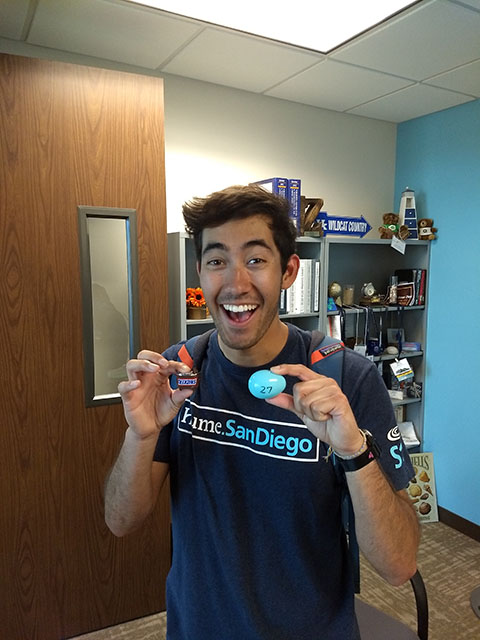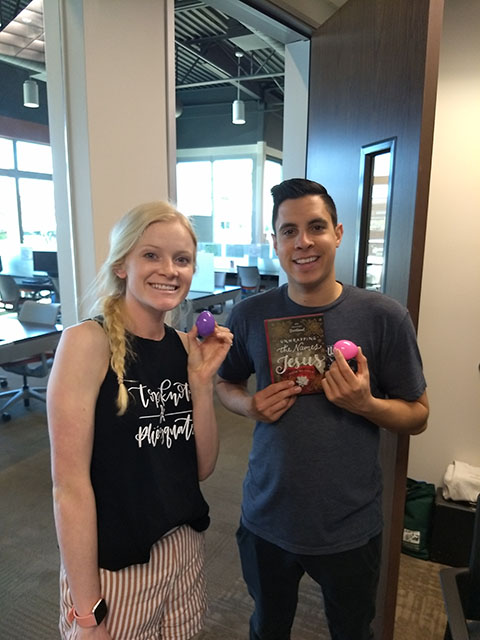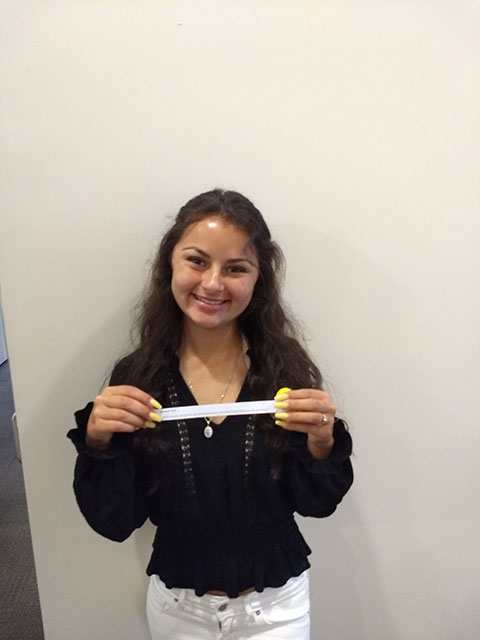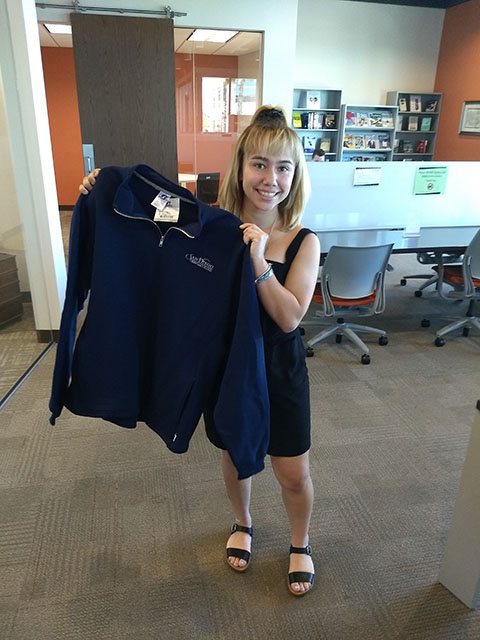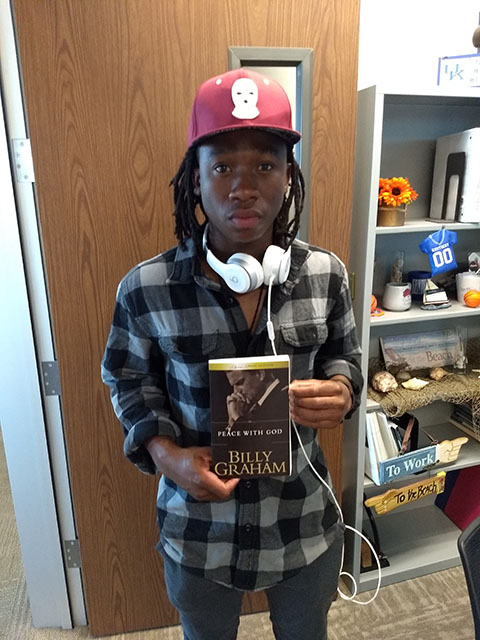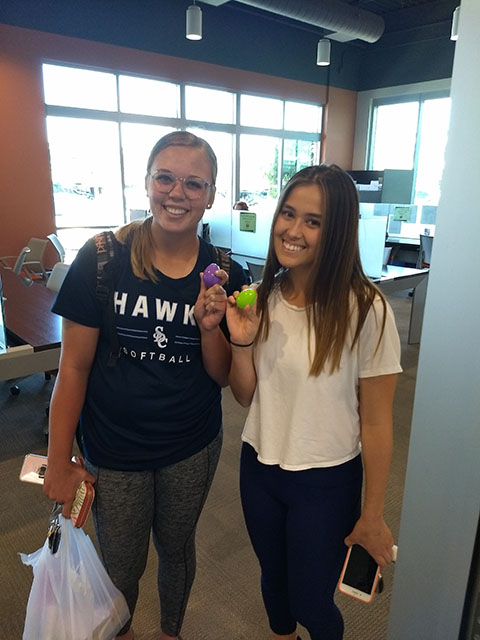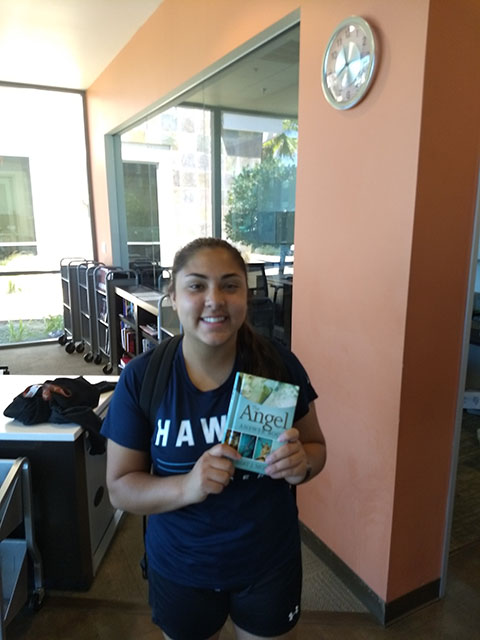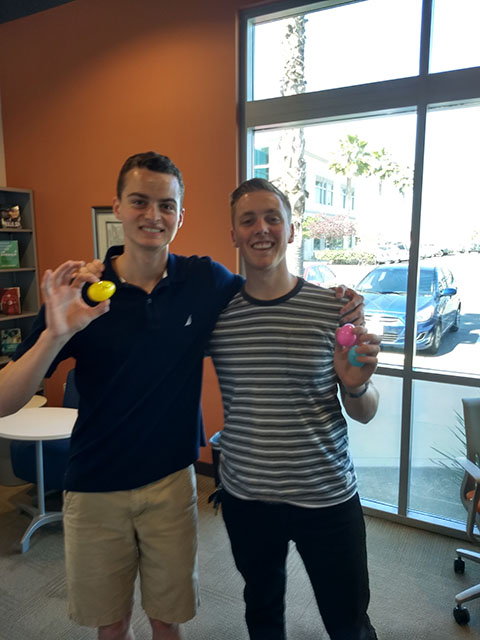 SDC & SCS Library - Easter Schedule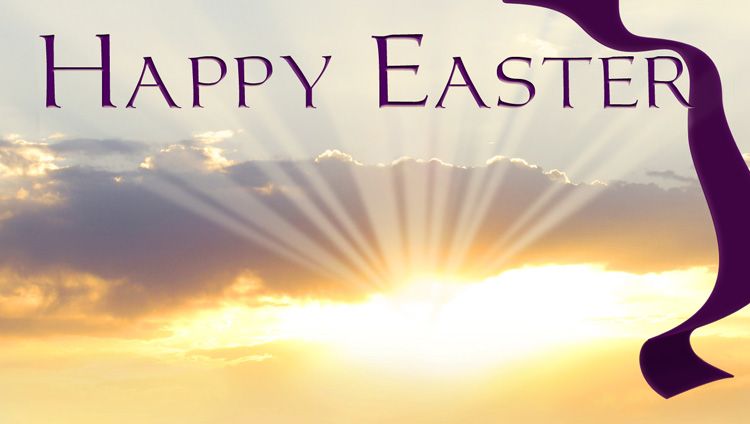 But on the first day of the week, at early dawn, they went to the tomb, taking the spices they had prepared. And they found jthe stone rolled away from the tomb, but when they went in they did not find the body of the Lord Jesus. While they were perplexed about this, behold, two men stood by them in dazzling apparel. And as they were frightened and bowed their faces to the ground, the men said to them, "Why do you seek the living among the dead? He is not here, but has risen. Remember how he told you, while he was still in Galilee, that the Son of Man must be delivered into the hands of sinful men and be crucified and on the third day rise." And they remembered his words, and returning from the tomb they told all these things to the eleven and to all the rest. Luke 24: 1-9
Easter Schedule (April 15 - 21)
SDC Library
Mon: 7:30am - 10:30pm
Tue: 7:30am - 10:30pm
Wed: 7:30am - 10:30pm
Thur: 7:30am - 10:30pm
Fri - Sun: CLOSED
SCS Library
Mon: 8:00am - 5:00pm
Tue: 8:00am - 5:00pm
Wed: 8:00am - 5:00pm
Thur - Sun: CLOSED
SDC Library Annual Easter Egg Hunt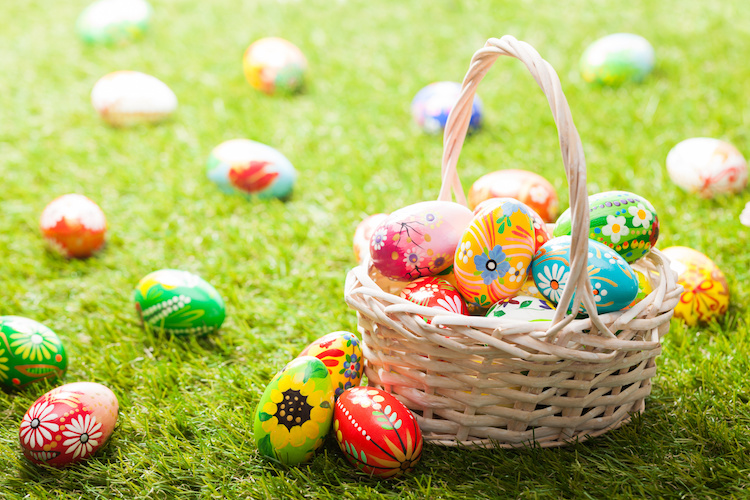 The SDC Library will host it's annual Easter Egg Hunt Wednesday, April 17. Searching begins when the library opens at 7:30am. Happy Hunting!
SDC Library Closure - Pres. Day
The SDC Library will be closed Monday, February 18 in observance of President's Day
The SCS Library will be open 8:00am - 8:00pm
Lynda Meyer Library Scholarship - Robert Del Moral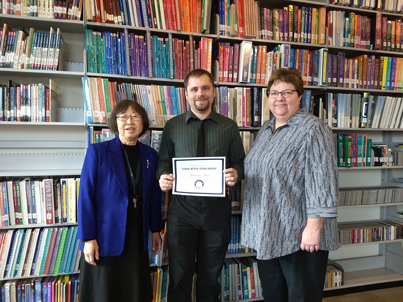 Mr. Robert Del Moral, BA from SDC May 2018, was awarded the Lynda Meyer Library Scholarship on January 15, 2019. The family developed the scholarship in 2008 in memory of SDC librarian Lynda Meyer. This scholarship was developed to encourage and support SDC graduates in fields related to library science. Robert continues this month with his second semester at San Jose State University [SJSU] using the awarded $1,500 for tuition and educational expenses. The Master of Library and Information Science degree program at SJSU requires the successful completion of 43 units. Congratulations to Robert on this achievement!
Pages