Logos Bible Software - Free Edition
Submitted by

Library

on Thu, 08/31/2017 - 1:03pm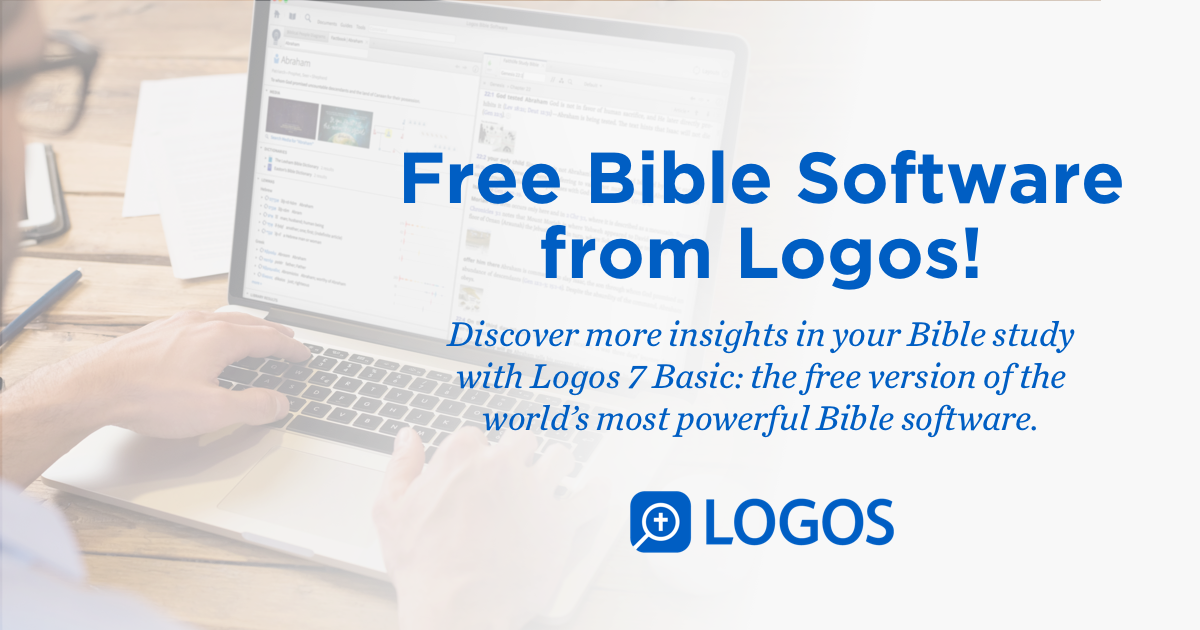 Logos 7 Academic Basic
Attention Bible majors and aspiring theologians. Logos Bible Software is an industry standard when it comes to personal Bible study, sermon preparation and academic research. The folks over at Faithlife have created a version of Logos with a specially curated library for academics. Best of all it is absolutely free. All you have to do when signing up is provide your college/university name and click the option that you are a student, faculty or staff.
With Logos 7 Academic Basic, you'll discover insights that would remain forever hidden in a paper library. Logos hunts down every word you need in every resource, taking you to the right page in the right book—every time. And you can use it anywhere: mobile, web, or desktop.
It includes over a dozen original language resources, including: Brown-Driver-Briggs Hebrew lexicon; The Septuagint; Lexham Hebrew Bible & SBL Greek New Testament. Scroll English translations side-by-side and in sync with your Greek or Hebrew text, work backward from a translation to the original language with Reverse Interlinear Bibles & keep your study going when you leave your home or office. Your notes, highlights, library, and preferences sync automatically.