Lynda Meyer Library Scholarship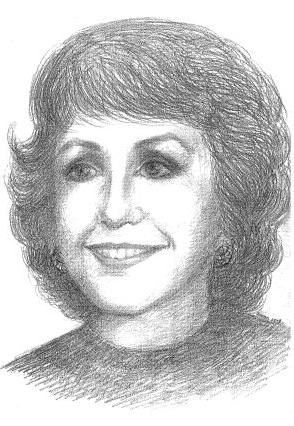 Announcing a new college scholarship, named in memory of librarian and faculty member, Lynda Meyer.
Lynda was a part-time member of the college library staff from 1997–2004. After completing her second master's degree, a Master of Library and Information Science from San Jose State University, she was promoted to faculty in 2005 serving with us until 2007, then passing away on January 15, 2008. Lynda enjoyed her responsibilities as librarian, serving students, faculty and staff, but most of all she loved and served her Lord and Savior, Jesus Christ.
In light of her interest in librarianship and personal passion for lifelong learning, the Meyer family has made available to SDC students this scholarship for SDC graduates continuing their education in library and information science. The purpose of this scholarship is to encourage and actively support the next generation of San Diego Christian College (SDC) graduates in fields related to librarianship.
To qualify a student or graduate must:
Be accepted or enrolled in an ALA approved Library and Information Studies program
Be enrolled full-time in a program within three years of graduation from SDC
Have and maintain a grade point average of 3.0 or above
One must be a current SDC senior, graduating in May or December OR a SDC alumni who has graduated in the last 3 years. This scholarship, payable for education and/or tuition expenses, runs through 2018.
If you are interested, click here to complete the application. Please do so by March 1.